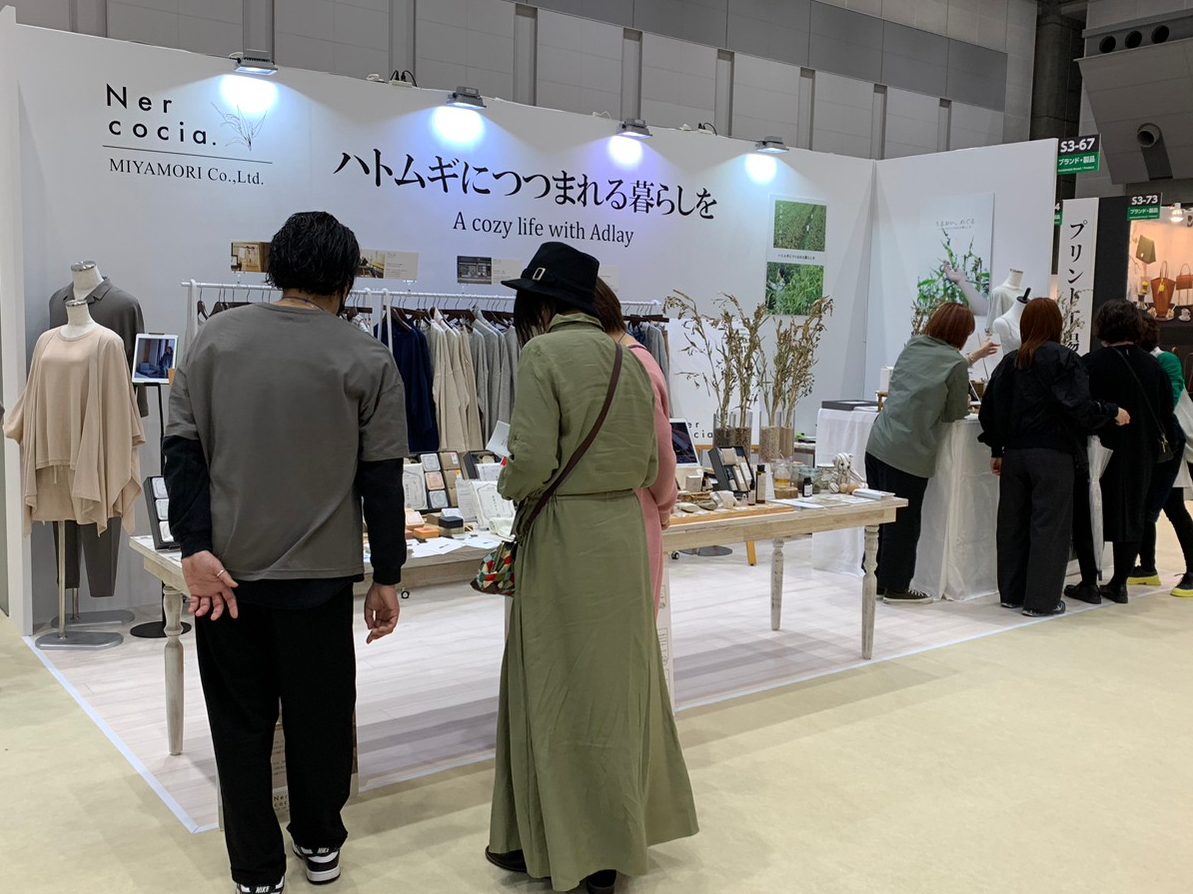 Our exhibition at Fashion World Tokyo 3rd Sustainable Fashion EXPO, held from April 4 to 7, has been successfully completed!


As Corona has settled down, we had many visitors from Japan and abroad.


We were very pleased with the interest shown in our existing products, as well as newly launched products and products under development, which we were able to hold in our hands and see firsthand.


Thank you very much for stopping by our booth!