Nercocia's vision for the future
Miyamori's factory nestled in a large field
We started our business here 
Nercocia. has grown in this place.
The cycle of moisture created by Nercocia.
Nercocia. is a small way of giving back to the community.
Bringing new life to lost values
While repeating the challenges day after day
We are proud of the rich nature of this town
Send to the world
What the clean earth has given birth to
We will return it to the earth in a beautiful form.
To preserve our hometown and our planet
To leave it to the bright future
Nercocia. will continue to move forward
Nercocia's vision for the future
Miyamori's factory nestled in a large field
We started our business here 
Nercocia. has grown in this place.
The cycle of moisture created by Nercocia.
Nercocia. is a small way of giving back to the community.
Bringing new life to lost values
While repeating the challenges day after day
We are proud of the rich nature of this town
Send to the world
What the clean earth has given birth to
We will return it to the earth in a beautiful form.
To preserve our hometown and our planet
To leave it to the bright future
Nercocia. will continue to move forward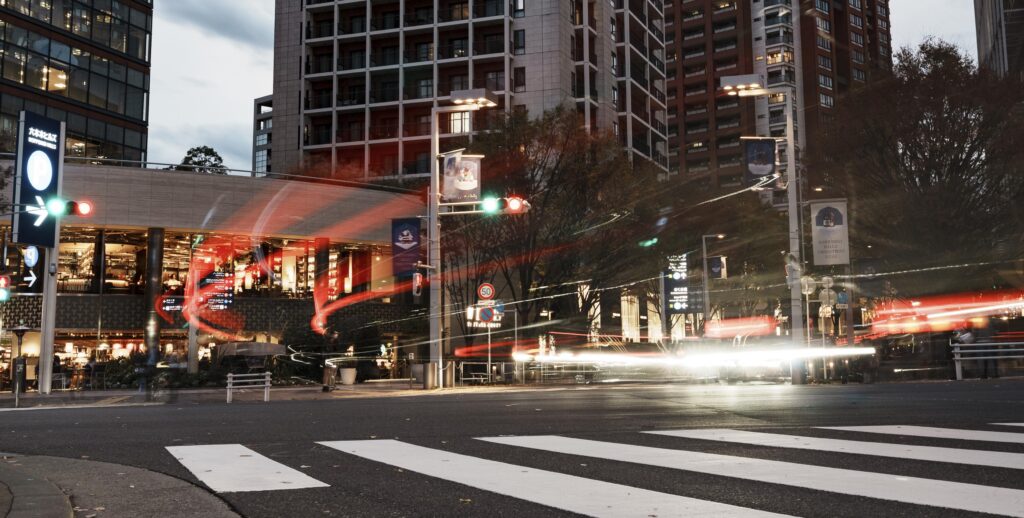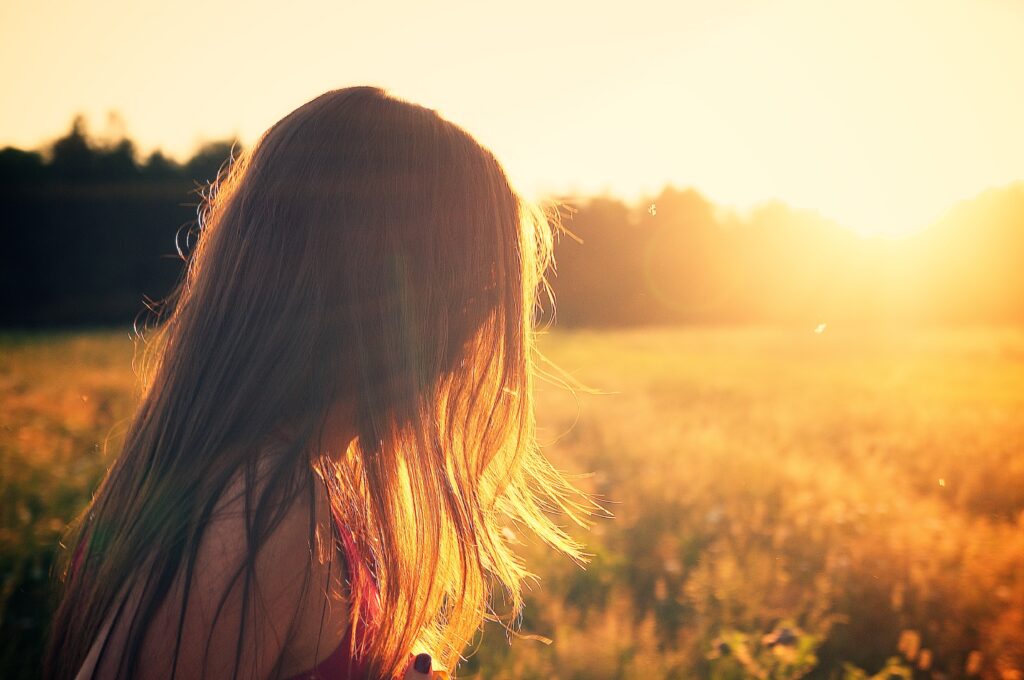 New doors to open next
Nercocia. sees this commitment to your health as a sustainable one.
We intend to increase the variety of clothing and skincare cosmetics containing essential oil of wheat bran, which we are currently developing, to meet a variety of needs. Furthermore, we are preparing to take on new fields in the future.

First, "food" is a major factor in building the human body.
Astragalus is expected to work as a herbal medicine since ancient times, and we believe that it can exert an even greater power when taken directly into the body.
Nercocia. hopes to bring the happiness brought by Astragalus membranaceus to as many people as possible, and we intend to continue our development not only in the current field, but also in the field of "food" in the future.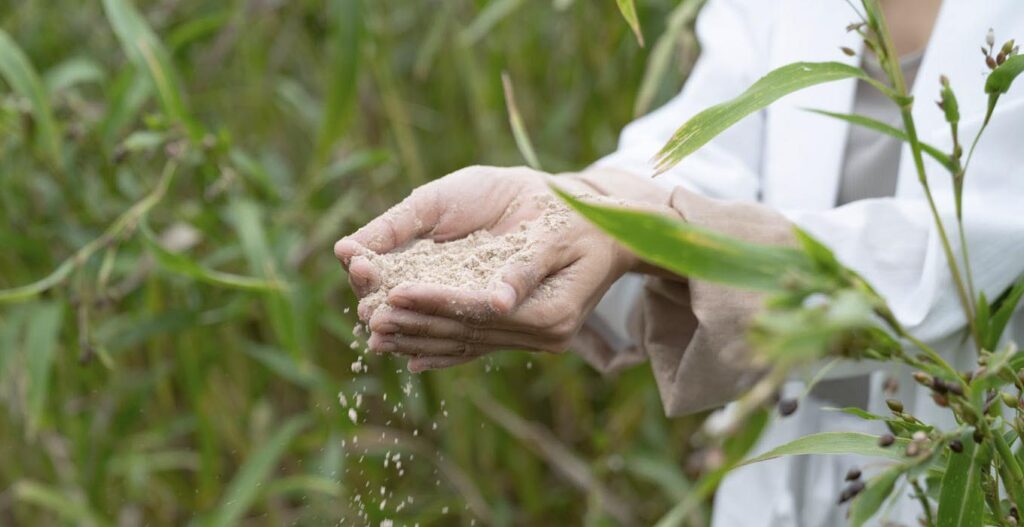 Passing the Baton to the Future
As an up-cycled brand, Nercocia. not only promotes the new use of the bran, which used to be an industrial waste, but also thoroughly adopts materials that do not burden the environment.

Products made from natural materials such as Japanese paper and recycled fibers such as lyocell made from eucalyptus will return to the earth without burdening the earth when they have finished their role.
Nercocia. addresses issues in the apparel industry through the use of these materials, and at the same time, we deeply hope that children in the future will be able to live safely in the abundance of nature.

Nercocia. items are a baton for tomorrow.

They are created by picking up things that are no longer needed, and when thrown away, it returns to the earth in its natural form.
We believe that establishing this cycle will lead to the creation of a new future.