Serum(Beauty oil)
In addition to Nercocia's unique plant moisturizing ingredients made from wheat bran oil, this beauty oil uses 100% natural vegetable oil to protect the skin from dryness and provide moisture. The oil has high penetration power into the skin and penetrates all over the stratum corneum. It keeps the skin fine and healthy, preventing roughness. Squalane (plant-derived) is also an essential ingredient for making the human sebum film. It is contained in sebum and plays an important role in keeping the skin healthy by having an emollient effect that keeps the skin soft as well as moisturizing effect that protects the skin's moisture.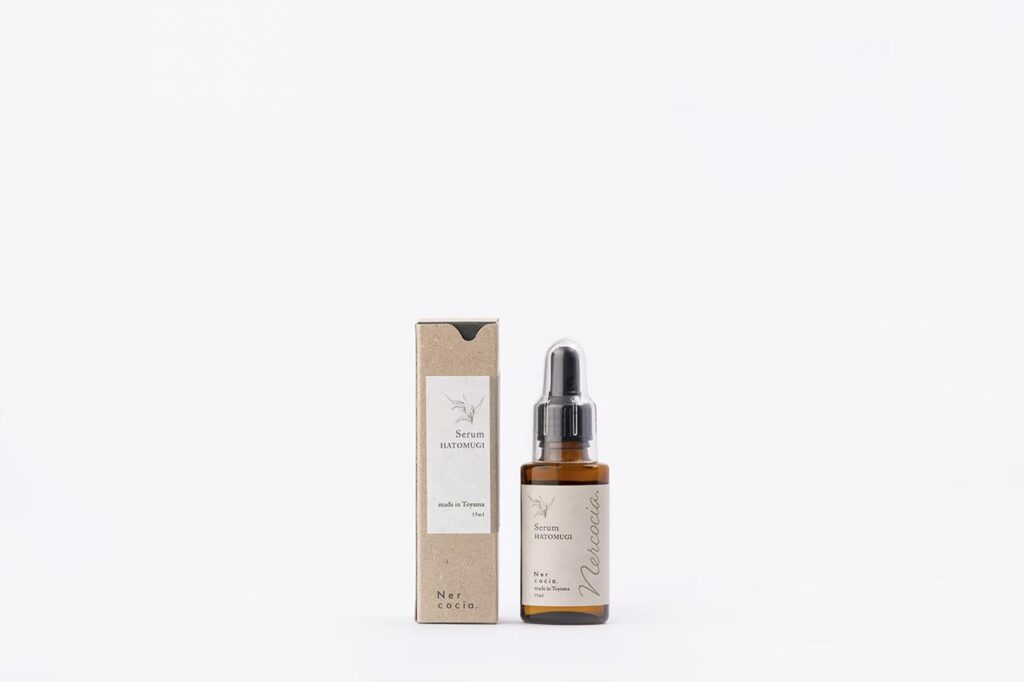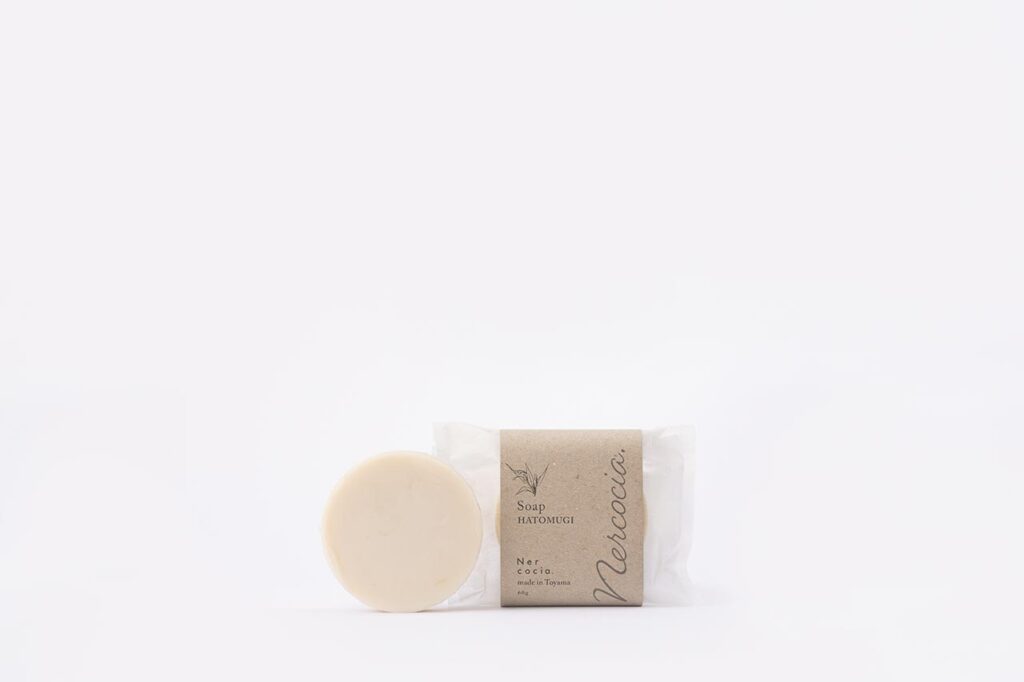 Facial Soap
In addition to Nercocia's unique plant moisturizing ingredient of wheat bran oil, this soap is made by a traditional handmade cold press process. The natural maturation process without heat, although time consuming, does not degrade the oils and leaves glycerin, a moisturizing ingredient, to moisturize the skin while cleansing it.
Lotion(Astragalus Lotion)
In addition to Nercocia's unique plant moisturizing ingredients from Astragalus membranaceus bran oil, this lotion contains white fungus extract, which prevents skin dryness and provides moisture. Its soft and thick texture supports the barrier function while penetrating into the keratinized skin layer. It moisturizes dull, dry skin and leads to a resilient, bright skin tone. Soft rose fragrance. Ideal for people concerned about redness, itchy skin, dry skin, sensitive skin, combination skin, and dull skin due to aging.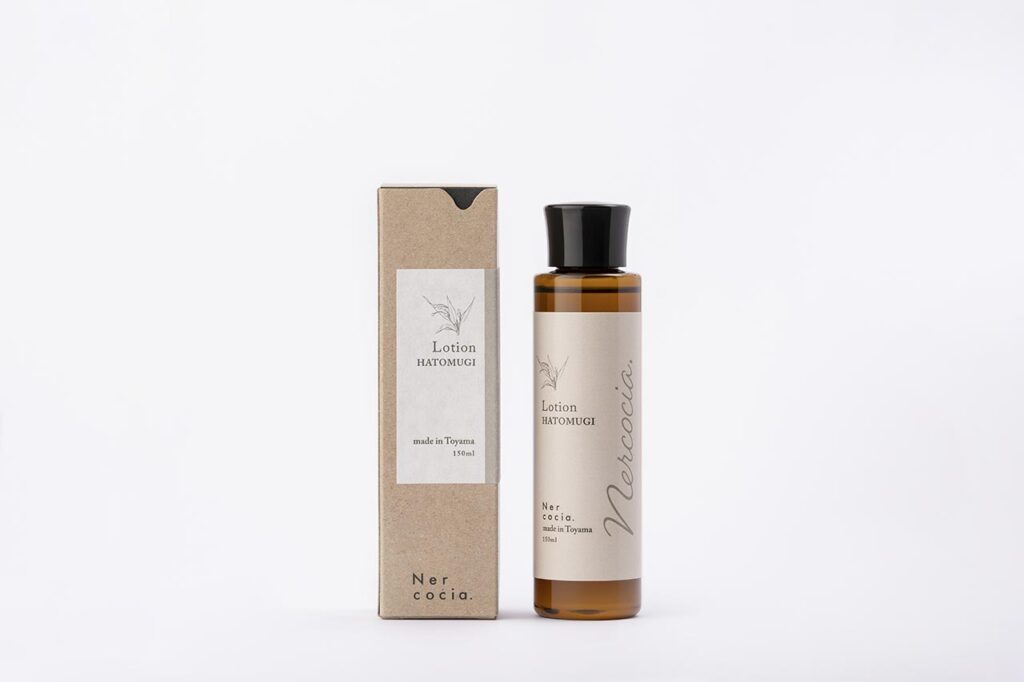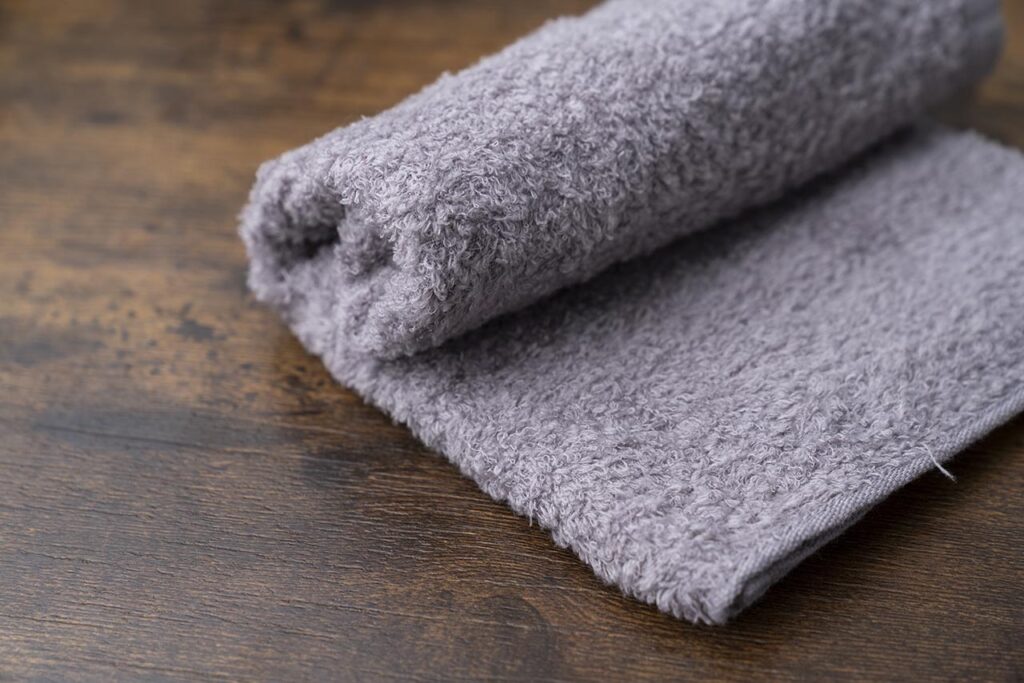 Facial Towel
The towels are made with very delicate yarns and time-consuming to minimize the burden on the skin. Nercocia's original product is made of fluffy towels that gently wrap your skin and contain wheat grass nuka oil, which is effective in smoothing and beautifying the skin. Amazing absorbency that can be seen just by touching the skin. It absorbs moisture quickly just by touching the skin, instead of feeling like wiping the skin. It was created with only sensitive skin in mind.