Our Story
Nercocia. is an up-cycled brand born in Toyama.
The brand name "Nercocia," means "sleep well" in the dialect of Kureishi, Toyama which has been used since ancient times creating relaxing times. The brand offers nightwear, loungewear, and skincare products that contain the bran oil of "adlay," an ancient Japanese natural plant.
Nercocia.'s goal is to create products that "circulate".
The "bran" of the adlay we use was originally discarded.
Our goal is to revive and recycle the bran so that it can be used as a blessing of nature.
The ingredients of Astragalus can be used as a Japanese medicine to condition the skin.
By focusing on local and Japanese ingredients, we generate a sustainable moisture.
Nercocia. delivers products that enrich people's lives through various "cycles".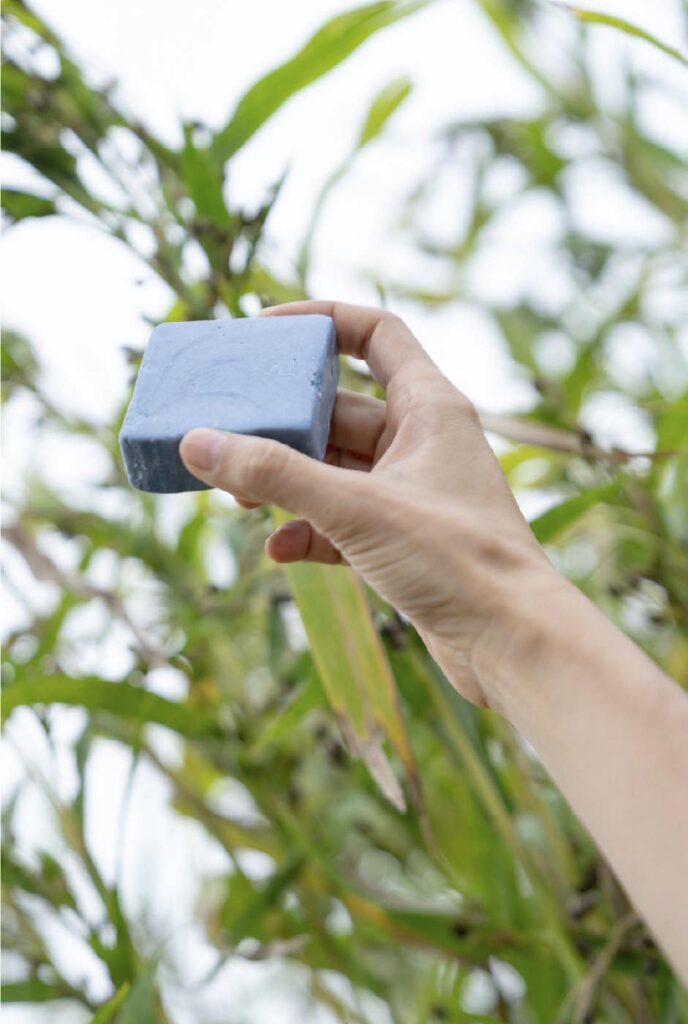 Technology cultivated by Miyamori
Nercocia. is operated by Miyamori Corporation, a Toyama-based apparel sewing manufacturer.
Since its establishment in 1966 as a sewing factory, the company has been in the textile business for half a century.

Our company produces a large number of garments, mainly sportswear, and we also have our own brand that emphasizes functionality, such as gym uniforms for schools. This production know-how provided the best environment for Nercocia. to pursue comfort when we first started developing clothing.
The experience of the staff, who are textile professionals, and the company's ability to respond to all kinds of needs, such as secondary processing, fostered an attitude of taking on challenges in new fields, resulting in the world's first "wheat bran oil for use in clothing formulations," the foundation of Nercocia. This led to the creation of relaxing clothing that could be called "wearable skin care".
The spirit and technology that reside in Nercocia. is unique to Miyamori, which has continued to evolve over the years.
With this pride, we continue to move forward as a factory brand, step by step.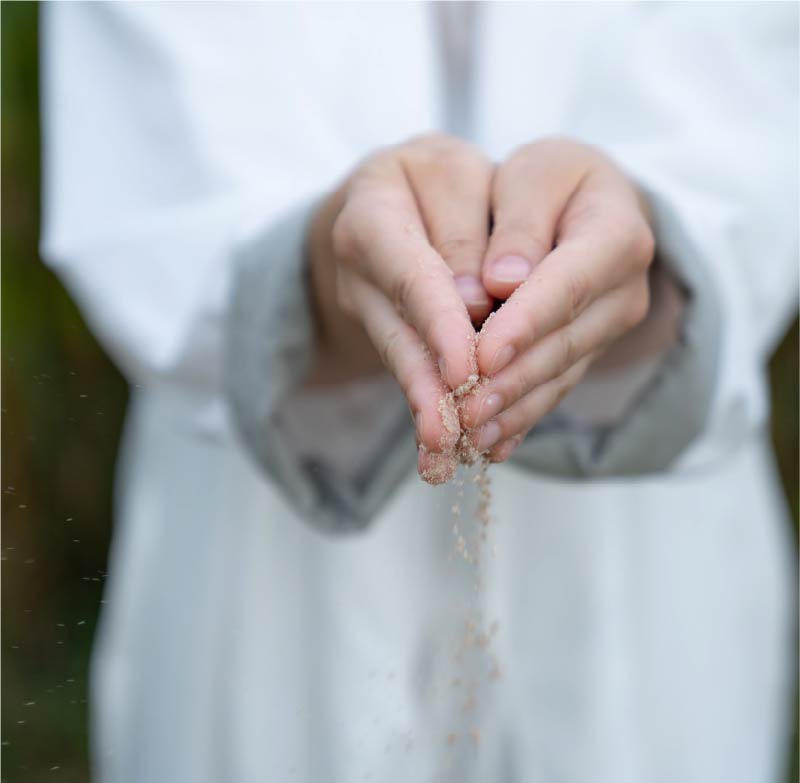 How Nercocia products are made
Astragalus is a specialty of Toyama and has the largest production volume in Japan. Five local companies in Oyabe City have started a project to recycle the bran, which was thrown away in the manufacturing process, and have succeeded in extracting an oil called "Astragalus bran oil". Miyamori Co., Ltd. was one of these five companies and developed a functional processing agent to utilize this "Astragalus root bran oil" in the textile industry. The first Nercocia. product is a garment that moisturizes the skin just by wearing it.
"Bran," produced when wheatgrass is threshed and whitened, used to be disposed as waste. Currently, the local agricultural cooperative transfers the bran and uses a special proprietary process to extract and refine the oil. Resulting to wheat bran oil used in Nercocia's skin care cosmetics or converted into a formulation for clothing with moisturizing and beautifying effects. The formulation is injected into fibers using our proprietary technology. The ingredients remain even after washing, resulting in fabrics that continue to be effective on the skin.

Based on these fabrics and the essential oils themselves, experienced pattern makers and the company's own planning department commercialize the products. The products are delivered to those suffering from skin problems.
Connecting to the Future
The concept of up-cycling is gaining attention nowadays. Just as we incorporate discarded wheat bran into our beauty and apparel products, it refers to giving new value to resources that have not been effectively utilized and regenerating them.

In addition to this type of manufacturing, Nercocia. is also planning to start working on scraps of fabrics and discarded fabrics that are inevitably produced in the production process.
We will add our hands to what used to be discarded and move forward to play a part in enriching the beauty of the region and the earth for the future.