What is Wellness?
The word "wellness," as it has come to be known these days, describes a holistic approach to physical, mental, and social health and well-being.
Healthy eating, proper exercise, stress management, balanced relationships, and many other factors are considered wellness, and the goal of wellness is to promote healthy living and the pursuit of physical and mental harmony and well-being.
One important aspect of wellness is physical health.
Eating a nutritionally balanced diet and engaging in moderate physical activity are essential to maintaining a healthy body. A balanced diet helps ensure that you get the nutrients you need and maintain your energy levels. Regular exercise also helps increase muscle strength and promotes a healthy heart and circulatory system.
Another important aspect of wellness is mental health.
Stress and anxiety not only have a negative impact on the body, but can also negatively affect mental health. Stress management and relaxation are very important. In order to promote mental health, we must also engage in self-development and mental health care.
In addition, wellness is associated with social health.
Developing healthy relationships helps increase happiness and contentment. It is important to maintain good communication to strengthen bonds with family and friends.
Having social connections can also help reduce feelings of loneliness and isolation and promote mental health.
In addition, part of wellness is caring for the environment. Choosing a sustainable lifestyle is not only a contribution to your own health, but also to the health of the planet.
Adopting eco-friendly behaviors and minimizing environmental impact are considered part of wellness.
Wellness is also associated with personal growth and development. Self-development, improving skills, and taking on new challenges are important components of wellness as part of self-actualization. Knowing oneself and living a life based on one's own goals and values is considered part of wellness.
Wellness allows each individual to combine elements of wellness to suit his or her personal life circumstances and needs, and to pursue his or her own health and well-being.
What is wellness fashion?
Wellness fashion can support everyday movement and performance during exercise by incorporating healthy styles, comfortable materials and functional designs. For example, T-shirts and leggings made of moisture-wicking, quick-drying fabrics can quickly absorb sweat and keep you comfortable during exercise as well as in comfortable nightwear during sleep. In addition, wellness fashions made of stretchable materials provide ease of movement and support freedom of movement.
In addition, wellness fashions can reduce their environmental impact by using environmentally friendly materials and choosing sustainable materials. Wellness fashions that use recycled and upcycled materials also help reduce waste. Environmentally conscious wellness fashion can take care of not only the health of the individual, but also the health of the planet.
In addition, wellness fashion also features stylish designs. While focusing on wellness, wellness fashion can also be enjoyed as an everyday fashion item, with trendy designs and colors. For example, wellness fashion can be incorporated into a variety of styles, such as sporty sneakers, yoga pants, casual trainers, loungewear, and nightwear.
Wellness fashion is a new approach to health and style that combines comfort, functionality, eco-friendliness, and stylish design to bring elements of wellness into everyday fashion. The new approach is a combination of comfort, functionality, environmental friendliness, stylish design, and many other factors. In today's increasingly health-conscious society, wellness is attracting more and more attention. Wellness fashion, which allows people to express their individuality while taking care of their health and style, has become an attractive option for many.
Notable Nercocia.Wellness fashion with wheatgrass kneaded
The wellness fashion developed by Nercocia. is said to be "moisturizing wear" that is soft to the touch and snuggles up to the skin. The reason for this is that the fabric is kneaded with adlay bran oil, which demonstrates the moisturizing power of adlay. Toyama Prefecture is said to be Japan's largest producer of Tear grass membranaceus. However, behind the scenes, a huge amount of bran was being generated that was not being used and was being discarded. Several local companies have succeeded in upcycling the bran oil, and it has led to the development of skin care, hair care, and other upcycled products that utilize the bran oil, as well as wear.
In promoting its wellness activities, we also place the utmost importance on good connections between people, and we are committed to connecting with our staff. First of all, we value the emotional connection with our staff, and by fully respecting their individual abilities and opinions, we practice creating a wellness environment.
Nercocia.Eight Rock Smooth
Nuka oil is noted for its skin beautifying and anti-aging properties. Rich vitamin E and gamma-oryzanol are said to strengthen the skin's antioxidant defense, improve the skin's ability to retain moisture, prevent dryness and roughness, and maintain skin elasticity and firmness. It also regulates sebum secretion and inhibits excessive oil and acne. It is also said to have anti-inflammatory properties and inhibit redness and itching. Nuka oil is rich in nutrients that help maintain beautiful skin and is expected to support skin health and radiance.
Wear with wheat bran oil kneaded into the fabric, smooth and gentle to the touch, and with moisturizing properties that do not itch.
【Eight Rock Smooth】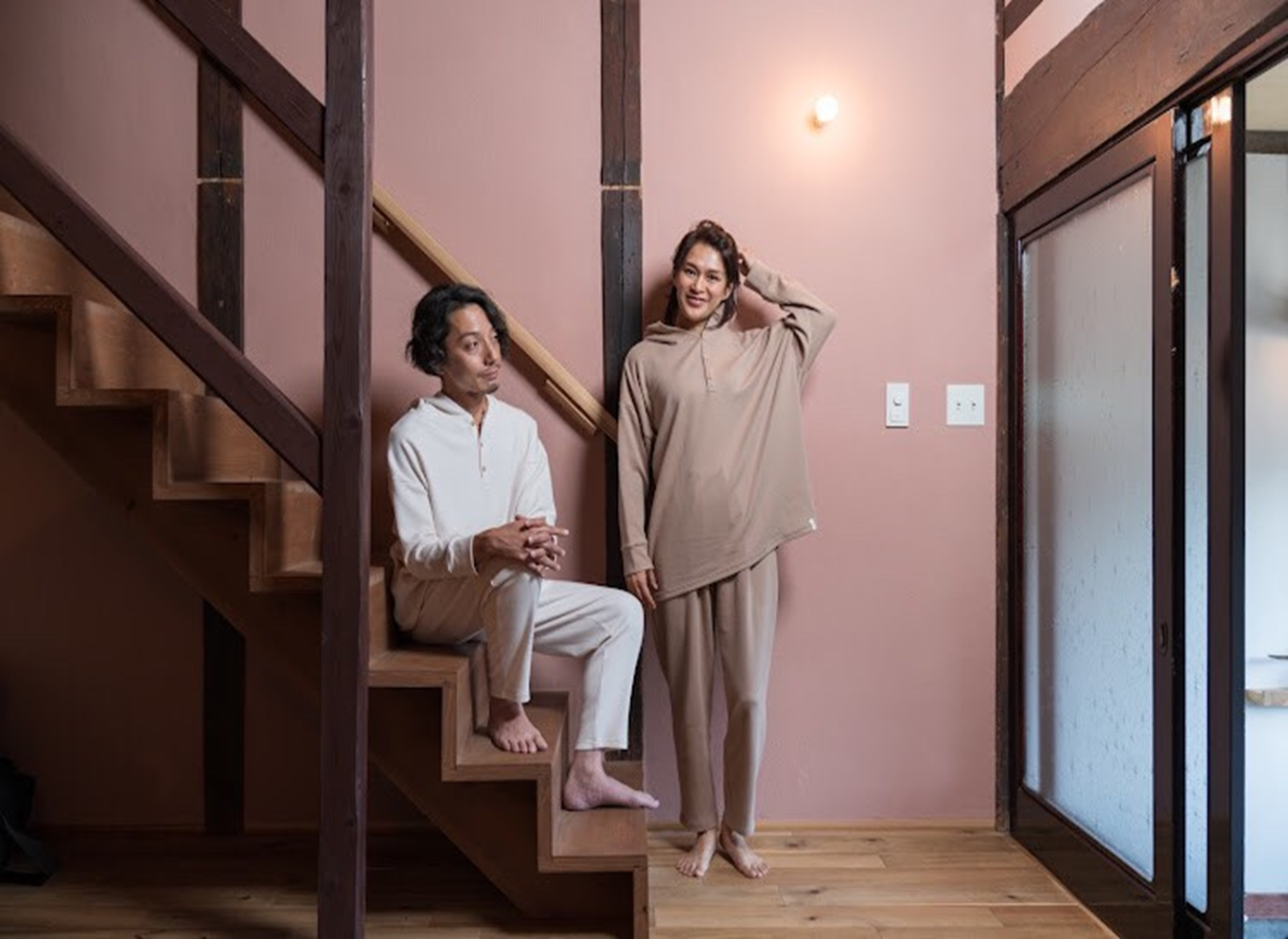 【Eight Rock Smooth】
【Explanation of materials】
・Pure Japanese fabric with a deformed smooth knitting structure, which has excellent elasticity, is knitted with 2 stitches on the front and 2 stitches on the back, whereas it is usually knitted with 1 stitch on the front and 1 stitch on the back.
・ The air space between the skin and the fabric is filled with air, which dramatically increases warmth retention.
・It has a soft and fluffy feel and is gentle to wear.
・The fabric contains a layer of air, which provides excellent heat retention.
【Size】
Size S → Length 70 cm, width 60 cm
(Reference market size) Women's size 9~11 equivalent Men's size S equivalent
Size M → Length 73 cm, width 63 cm
(Reference market size) Women's size 13 equivalent Men's size M equivalent
Size L → Length 76 cm, width 66 cm
(Reference market size) Women's size 15 equivalent Men's size L equivalent
【raw materials】
 100% cotton
 Contains plant-derived moisturizing ingredients
(Tear grass, shea butter, olive oil)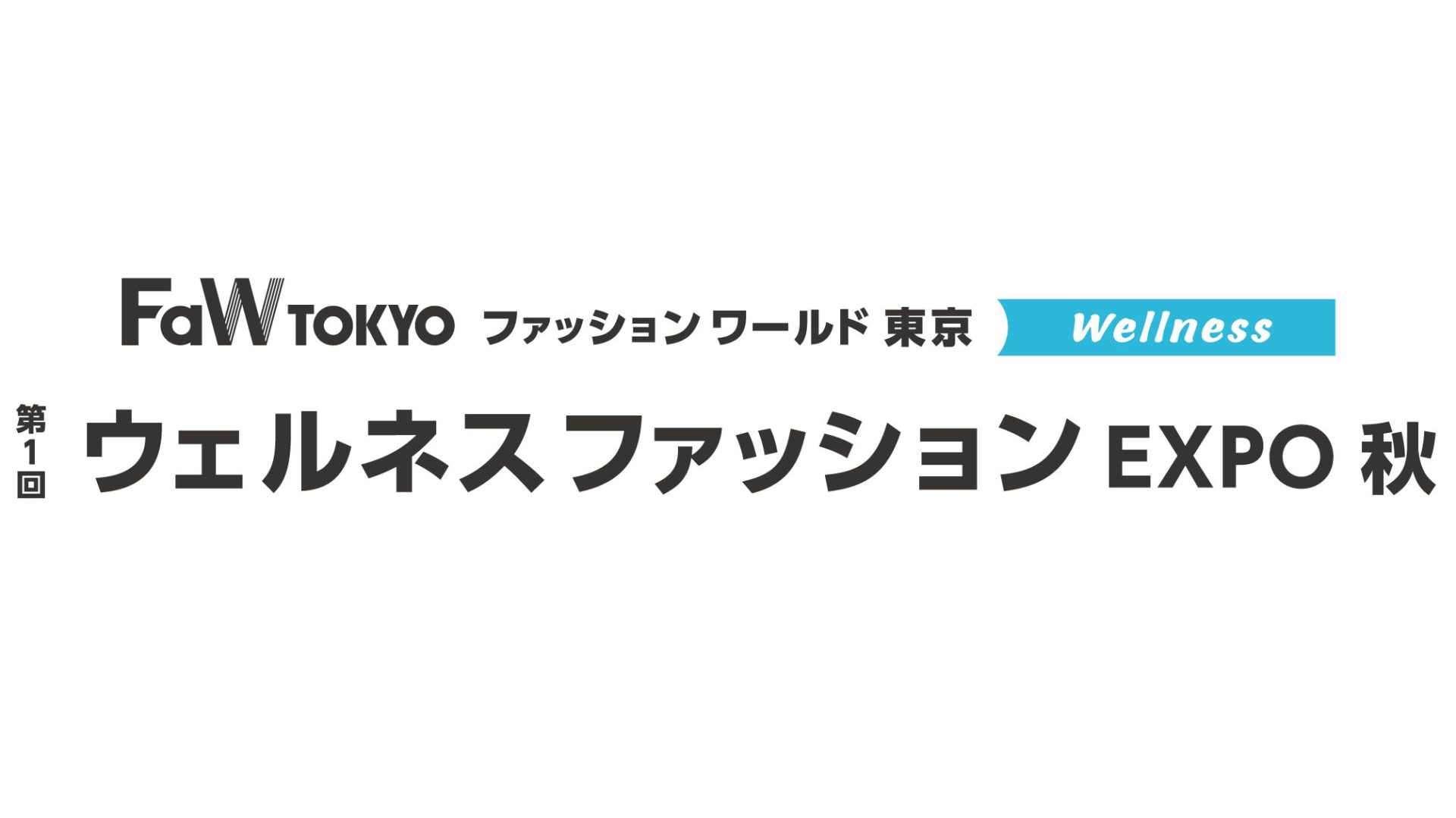 Notice of Exhibit at Trade Shows
October 10 (Tue.) – 12 (Thu.) at Tokyo Big Sight
We will exhibit at the 1st Wellness Fashion Expo [Autumn].
It is the largest fashion exhibition in Japan, where products and materials can be compared and examined as they are.